Welcome to 12 Arthur Street

Welcome to 12 Arthur Street, a 10 storey 100.000 sqft multi-let, designed by HKR Chartered Architects in a Postmodernism style.
A commercial office building situated in the heart of the city, surrounded by fine restaurants, theatres, gyms, shops and many more.
The nearest attraction is The Great Fire of London Monument situated at the junction of Monument Street and Fish Street Hill, 202 feet (62 m) in height and 202 feet west of the spot in Pudding Lane where the Great Fire started on 2 September 1666. Constructed between 1671 and 1677, it was built on the site of St. Margaret's, Fish Street, the first church to be destroyed by the Great Fire. It is Grade I listed and is a scheduled monument.
The Golden Boy of Pye Corner, marks the point near Smithfield where the fire was stopped.15 minutes away, we find The Tower of London. Another major attraction close by, officially Her Majesty's Royal Palace and Fortress of the Tower of London, is a historic castle located on the north bank of the River Thames in Central London. It lies within the London Borough of Tower Hamlets, which is separated from the eastern edge of the square mile of the City of London by the open space known as Tower Hill.
The location is in close proximity to many commute options, Monument Station at a walking distance, 4 minutes away from Cannon Street Station and due to the central location, 12 Arthur Street is accessible from all the major airports.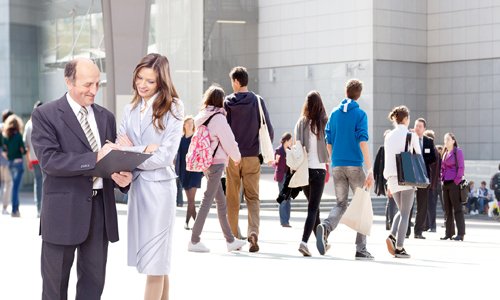 Our Services and Facilities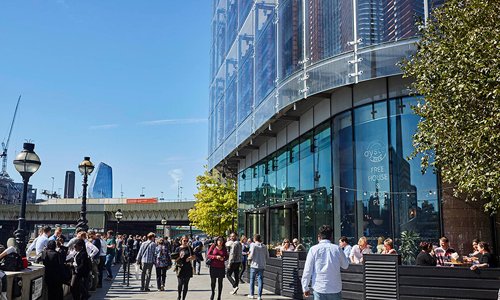 Meet the team at 12 Arthur Street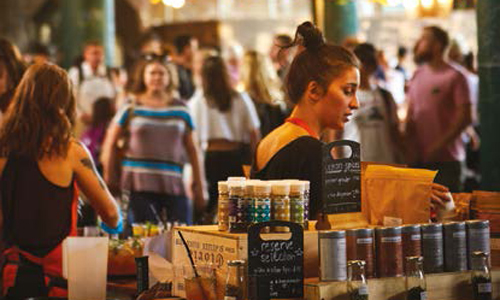 Amenities around 12 Arthur Street